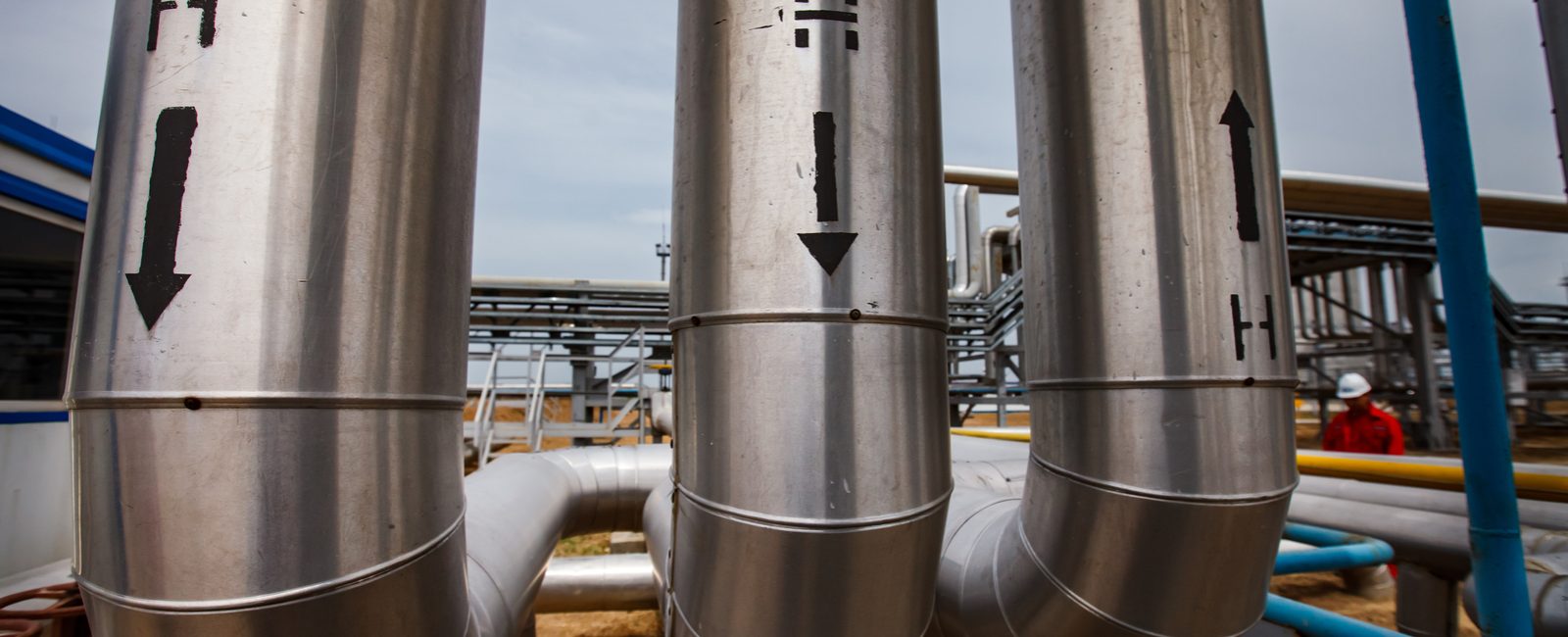 The Canadian Hydrocarbon Convention is launching its inaugural event in Edmonton, Alberta from April 26-28. The conference is a gathering of experts and innovators from across the Canadian hydrogen supply chain, demonstrating Canada's leadership in the hydrogen economy.
InnoTech Alberta is currently growing its service offerings and facilities for hydrogen production, infrastructure, and end-use applications. We have the expertise and equipment to assist clients to evaluate, test, de-risk and scale-up hydrogen production processes, technology, and equipment.
Two InnoTech Alberta researchers will be presenting as part of the Canadian Hydrogen Convention's series of technical courses.
Dr. Aref Najafi, Manager for Carbon Capture, Conversion and Decarbonization, is presenting on InnoTech's High-Temperature Processing Lab and its potential to enable carbon capture utilization (CCU) and hydrogen innovation. This facility is heavily focused on electrification and is equipped with multiple process electro heating technologies, enabling InnoTech to evaluate the energy performance of different technologies.
Dr. Farbod Sharif, a researcher with InnoTech's Carbon Capture, Conversion and Decarbonization group, is leading the "Dry Reforming of Methane over Novel Ni-based Catalyst Supported Gamma Alumina" technical course. His presentation will discuss the use of dry methane reforming technology for CO2 utilization and hydrogen production. Dry methane reforming is one of the pathways for converting CO2 to value added products such as alcohol or synthetic fuels.
Both technical courses will take place on Tuesday, April 26. For more information, and to register to attend the Canadian Hydrogen Convention, visit their website.