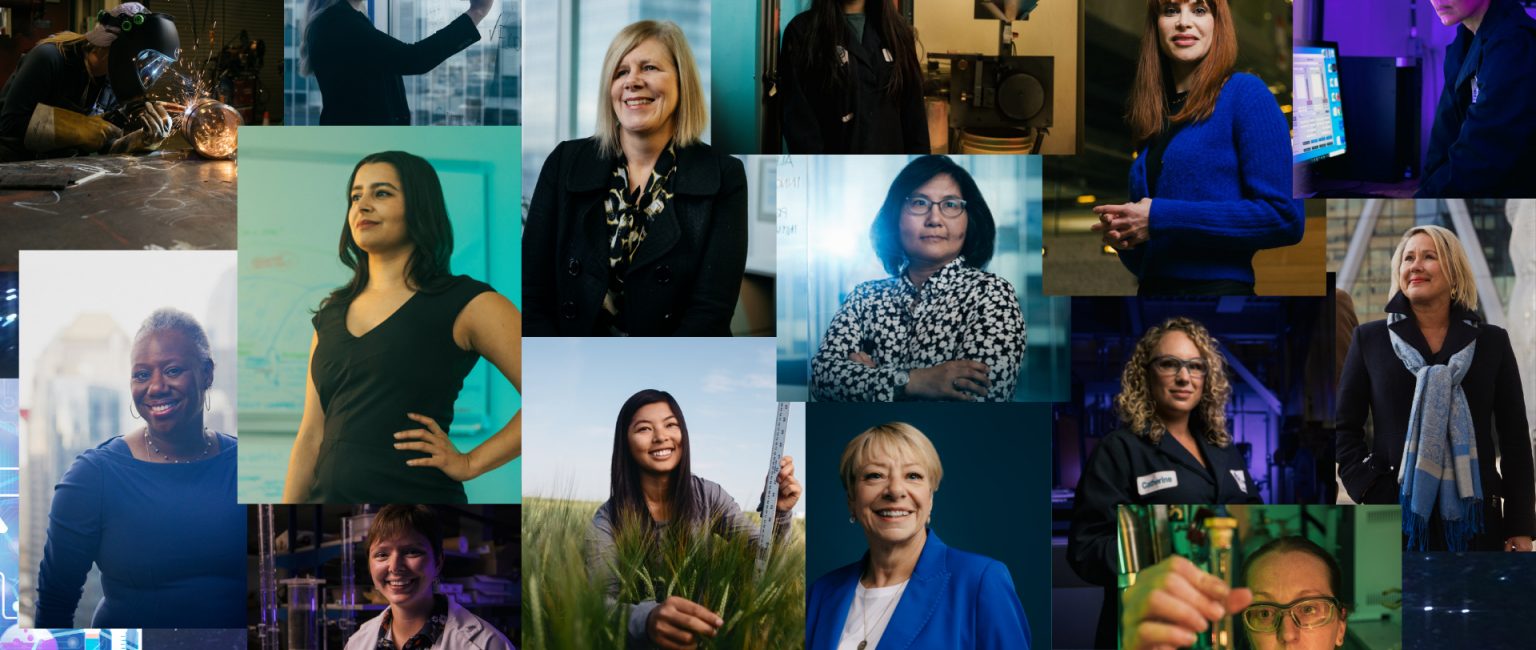 Each year the International Day of Women and Girls in Science is held on February 11 to highlight the need for gender balance in the workforce and to celebrate women working in science and engineering around the world.
Today more women are pursuing these careers but they still face challenges in a largely male-dominated workforce.  The United Nations reports that women make up less than a quarter of all people working globally in science, technology, engineering and math (STEM) occupations. Here in Canada women make up approximately a quarter of the country's science and technology workers, according to Statistics Canada.
It's clear there is still more to do to change this situation.
One way to advance diversity and address gender stereotypes is to support the stories of women in innovation, including here in Alberta.
As a major technology-based organization, Alberta Innovates actively supports women entrepreneurs and innovators through our suite of entrepreneurial and technology investment programs. We also have a high proportion of women working in various capacities across the organization.  Of all of the employees at Alberta Innovates and InnoTech Alberta, our wholly owned subsidiary, more than half are women.
Each of these employees is helping to show that women innovators have a critical role to play in our success as an organization. In this series of profile articles, we are proud to share some of their stories.
Learn more about two of our colleagues that are making in difference in Alberta!