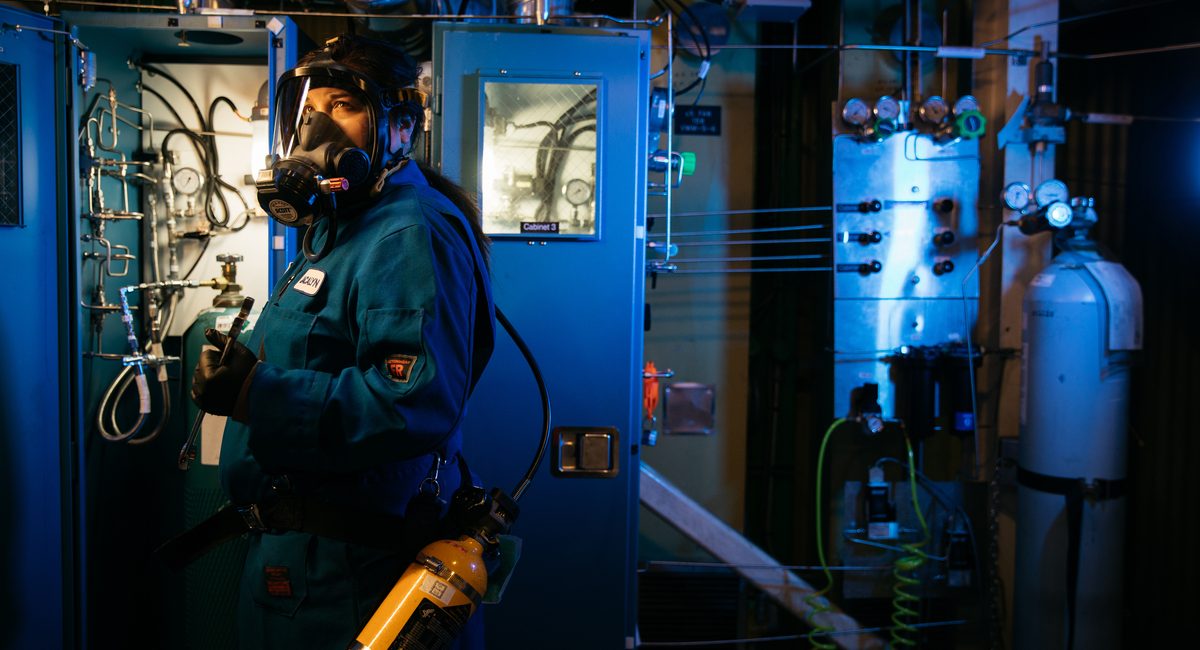 TWI Training has entered into new collaboration with InnoTech Alberta Canada.
Edmonton, Alberta, Canada, January 31, 2019 – Our province's workforce now has the option to earn more internationally recognized certificates thanks to a recent collaboration between TWI Training & Consultancy Ltd (TWI) and InnoTech Alberta, a subsidiary of Alberta Innovates. TWI is recognized globally for delivering high-calibre, training and certification programs.
This collaboration will bring high-profile training opportunities to the province that include advanced NDT (non-destructive testing) training programs, plastic joining, fitness for service, plant inspection, integrity management and risk-based inspection courses with worldwide recognized certifications.
"Equipping Alberta's skilled workforce with globally recognized technical certifications is an investment that helps make the industries in which they work stronger," said Laura Kilcrease, CEO, Alberta Innovates.
"The collaboration between TWI and InnoTech Alberta can prepare the platform for Alberta's workforce to continuously improve, which is a key to success," said Reza Arjmand, country manager for TWI Canada.
"This is a first-of-its-kind collaboration," says Sean Watt, Senior Research Specialist at InnoTech Alberta. "The level of training and certification that we can now offer Albertans exists only through this partnership. It will take our skillset to the next level."
A wide range of Alberta's workforce could benefit from these TWI training courses: university graduates, post-graduates, welders, technicians and engineers who are looking for on-the-job training to improve the quality of their products or services.
The collaboration between TWI and InnoTech Alberta will initially offer the following courses:
In addition, training courses such as Digital RT, Thermographic inspection, Corrosion Detection and Monitoring, AUT, Poly Test and others will be added to the program.
Learn more about TWI's course and programs.
The training programs will launch at InnoTech Alberta's Devon Research Centre starting in February 2019. The programs may also take place at other InnoTech Alberta facilities.