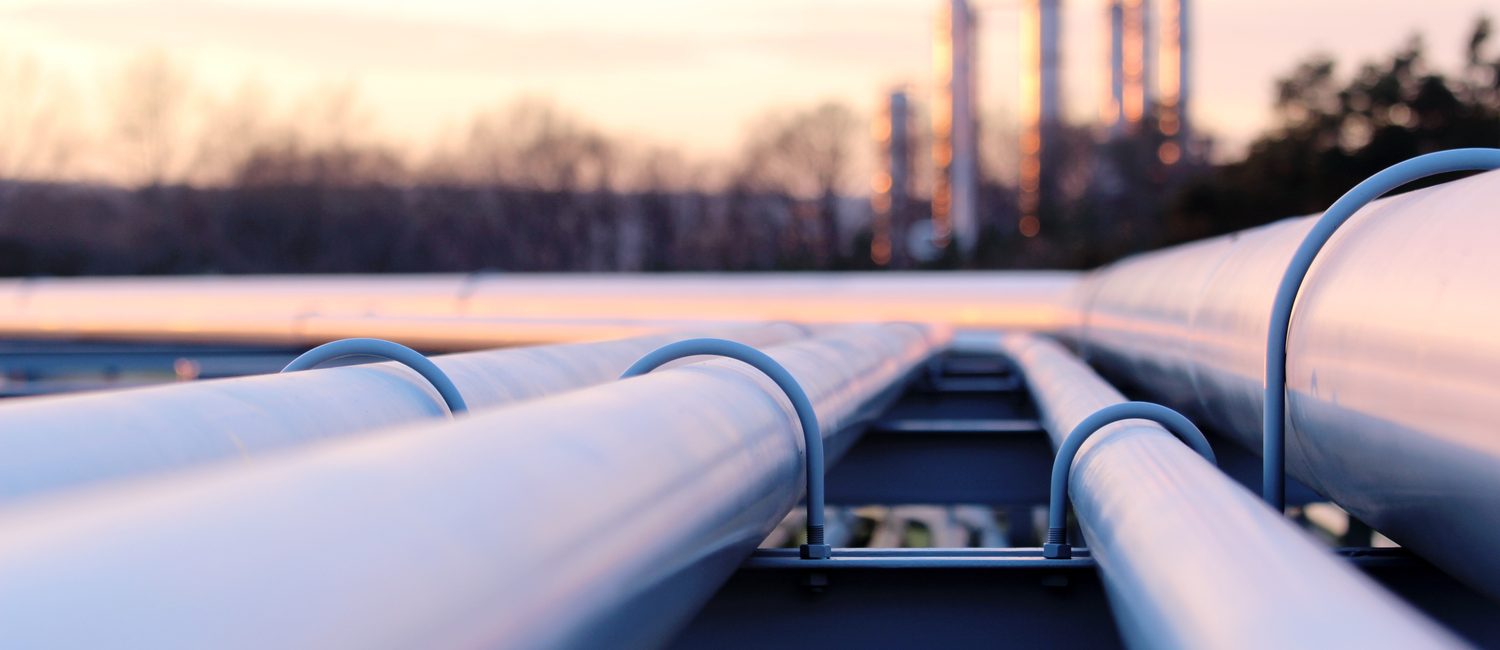 A new method that detects trace levels of dissolved corrosive gases aims to help reduce the number of pipeline leaks worldwide. The main cause of pipeline ruptures is corrosion, which causes roughly 35 per cent of pipeline leaks and costs industries $2.5 trillion.
For the first time, industry can now detect these gases at high parts per billion (ppb) in liquid samples. Preventing corrosion is vital in every step for many industries including the production of oil and gas.
This gas chromatographic (GC) method uses a pressurized liquid injection system (PLIS) and a hydrogen pulsed discharge ionization detector (HPDID) to measure dissolved corrosive gases like oxygen(O2), hydrogen sulfide(H2S) and carbon dioxide(CO2) in pipeline products.
"Thanks to our ongoing partnership with PerkinElmer and the Canadian Crude Quality Technical Association, we were able to develop a method that provides the pipeline industry with a valuable tool to monitor and help control corrosion," said Amanda Prefontaine, Researcher, Fuels and Lubricants, Analysis and Testing Services, InnoTech Alberta.
The project took shape a year ago through the collaborative efforts of the Canadian Crude Quality Technical Association , PerkinElmer and InnoTech Alberta. When the team was confident they had created a reliable method, they shared it at the PETRO Industry News Spotlight eLearning Series webinar on June 21.
Chris Goss was on the team. He is an InnoTech Alberta research technologist from the Analysis & Testing Services Functional Group. He has worked in gas chromatography for over 20 years at InnoTech Alberta.  During those two-plus decades, he spent the last 17 focusing on research, method development and standard methods for the petroleum testing industry.
Support for the project included funding from the Canadian Crude Quality Technical Association and InnoTech Alberta and in-kind support from PerkinElmer.