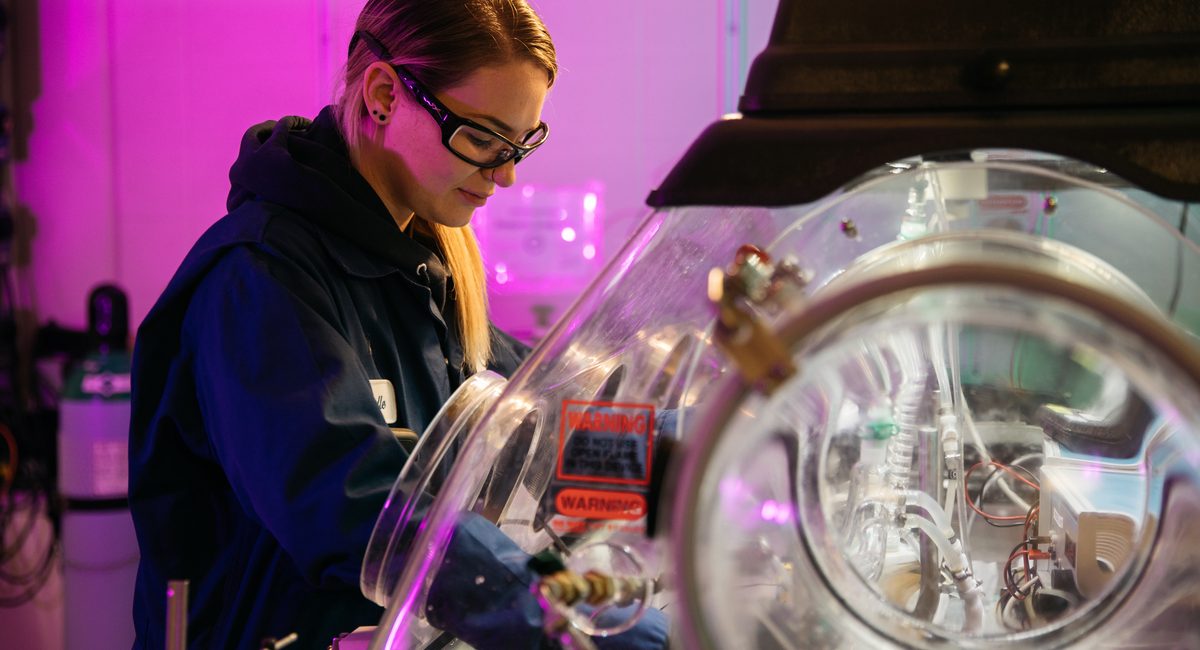 InnoTech's Materials and Reliability in Oil Sands (MARIOS) program is celebrating a record-breaking number of supplier members. MARIOS aims to tackles industry-wide maintenance and reliability issues by developing knowledge and validating technologies to significantly reduce downtime and improve operational reliability and productivity in the oil sands industry.
The program has acquired 33 manufacturing companies that supply oil sands, surpassing their previous record.
The consortium links oil sands producers, materials and equipment suppliers, fabricators, and technology providers to collaboratively solve industry-wide problems.
Supplier members benefit by directly working with end users and having the opportunity to implement research and development into the field. Members are also given the opportunity to network and learn from the experience of other members.