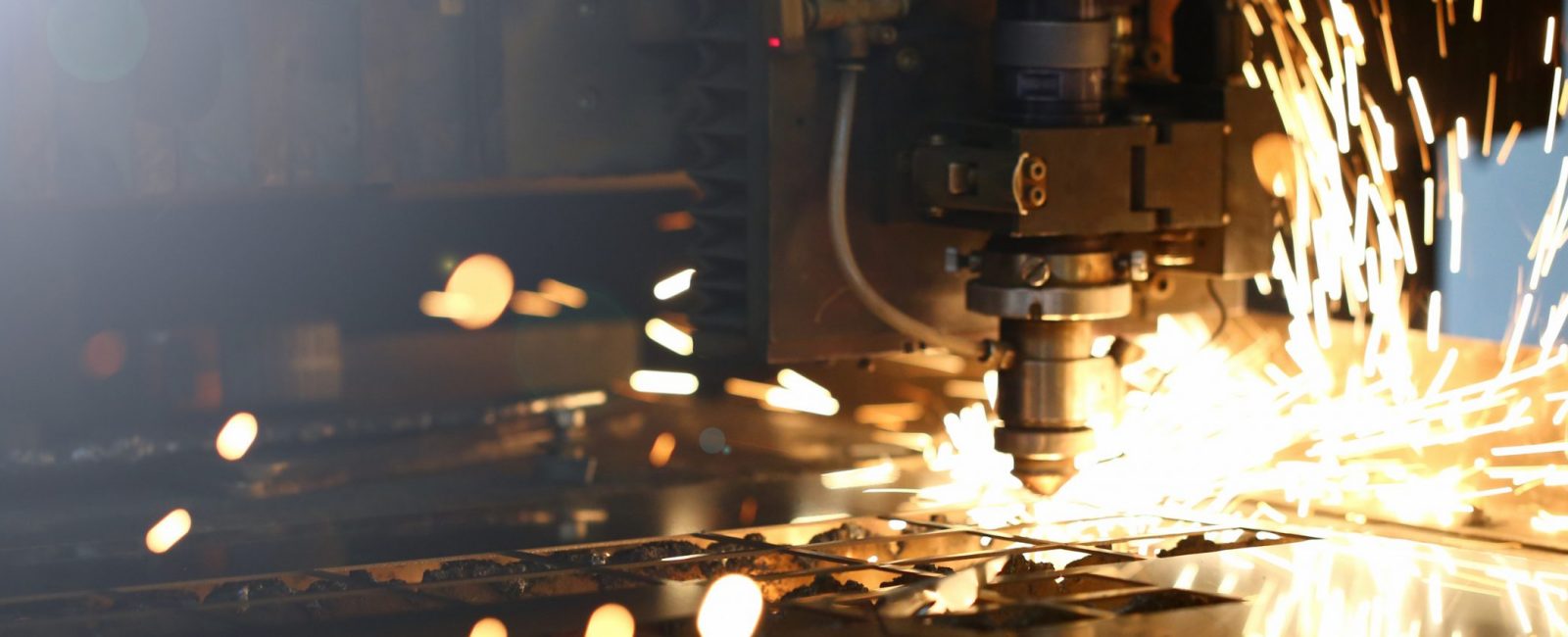 One of InnoTech Alberta's programs held a unique workshop that attracted 65 participants across three provinces recently. The program helps fabricators and manufacturers from across Western Canada grow and stay competitive nationally and globally.
The Alberta Manufacturing and Fabrication Innovation (AMFI) Program's workshop focused on an integral part of automating fabrication: advanced cutting and weld end-preparation systems. It offered up-to-date technology demonstrations geared to make a company's processes more efficient and reduce their costs.
"In 2015, we revamped the program to better support companies in their effort to adopt new technologies and utilize them to their full potential," said Peter Krzesinski, AMFI Program Lead.
Participants from 25 companies took advantage of the workshop's demonstrations, guest presenters and panel discussions.
Jason Bridge, owner of Cape Manufacturing, attended this and past workshops to help his company become more competitive internationally. "We've incorporated new equipment and consumables that we learned about from a past seminar and see a production increase that ranges from 20 to 40 per cent. Without InnoTech we would have struggled to find the right product."
Six equipment vendors, representing US and Canadian equipment, were on hand to introduce and educate attendees on the latest available technologies. Participants had the opportunity to speak with vendors one-on-one about how the technologies could help advance their business.
Chad Bunch, VP of operations at Bunch Projects, attended with the goal to see how the company could incorporate processes or products into their business. He was looking for a way to get more value on their projects and watch all the systems in action. "The workshop was very beneficial. We've learned to how to cut costs, cut time and get more done."
AMFI also provides workshop follow-ups for small- to medium-sized enterprises. "We work one-on-one with the manufacturers and fabricators to de-risk advanced technologies, at no cost, to small- to medium-sized companies," said Peter.
InnoTech Alberta's welding engineering team organized the March 8 workshop. Multiple workshops take place throughout the year aimed at exposing the maximum number of companies to the latest fabrication technology and processes; welding/cutting, thermal spray coatings and polymer coatings.
More than 100 companies have participated in workshop and one-on-one engagements since the program was revamped. Recommendations made by InnoTech Alberta's technical teams have led to over $1.25 million of capital investment by small- to medium-sized companies in new equipment since 2015. AMFI's program has served the industry, manufacturers and fabricators since 2009 and is funded by the Government of Alberta and the National Research Council through the Industrial Research Assistance Program.